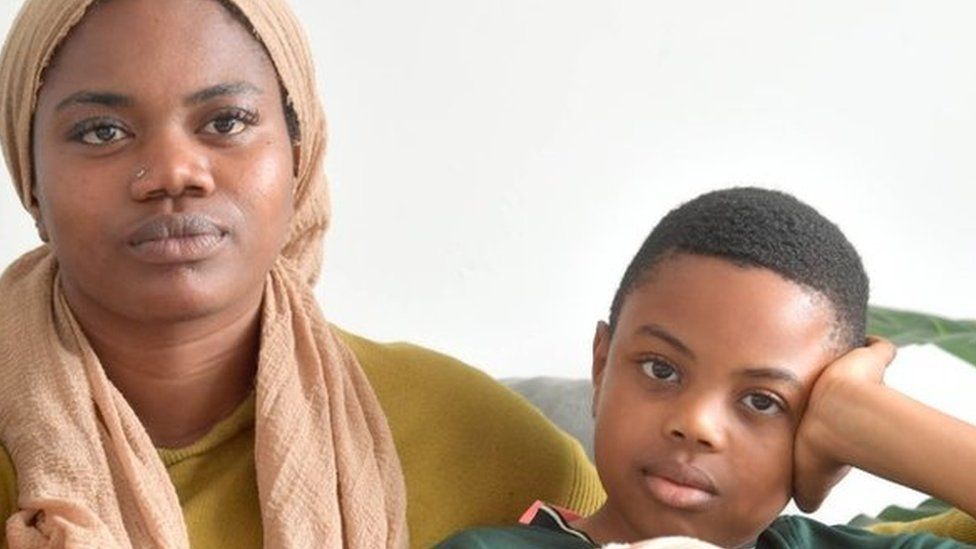 A boy had a finger amputated after he injured himself fleeing bullies at school, his mother said.
Raheem Bailey, 11, and after six hours of surgery, doctors could not save it.
His mother, Shantal, said the pupil at Abertillery Learning Community was subjected to racist abuse, and bullying because he is small for his age.
Gwent Police and Blaenau Gwent council are investigating what happened.
Ms Bailey said her son was "attacked" on Tuesday by a group of children who kicked him when he was on the floor.
She explained how he caught his finger in the fence trying to escape and after surgery it was decided to amputate.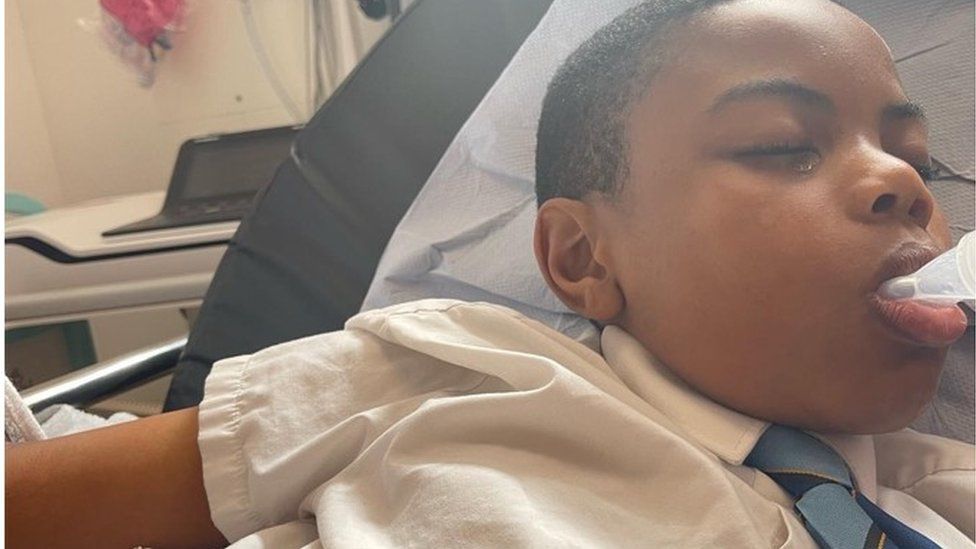 Raheem is now home with his family but is struggling to understand what has happened.  
"He is amazing but he is in a lot of pain," said his mum.
"Sometimes he will start saying 'mummy I didn't lose my finger, I was just having a really bad dream, I am having a dream right?' and I have to bring him back because I don't want to lie to him and I don't want to pretend. 
"I have to have a gentle, straightforward conversation with him, just letting him know this did happen and we have to look forward. 
"I am grateful and happy he's alive. He actually said he was worried and thought that he could have died, he just couldn't get away no matter what he did. "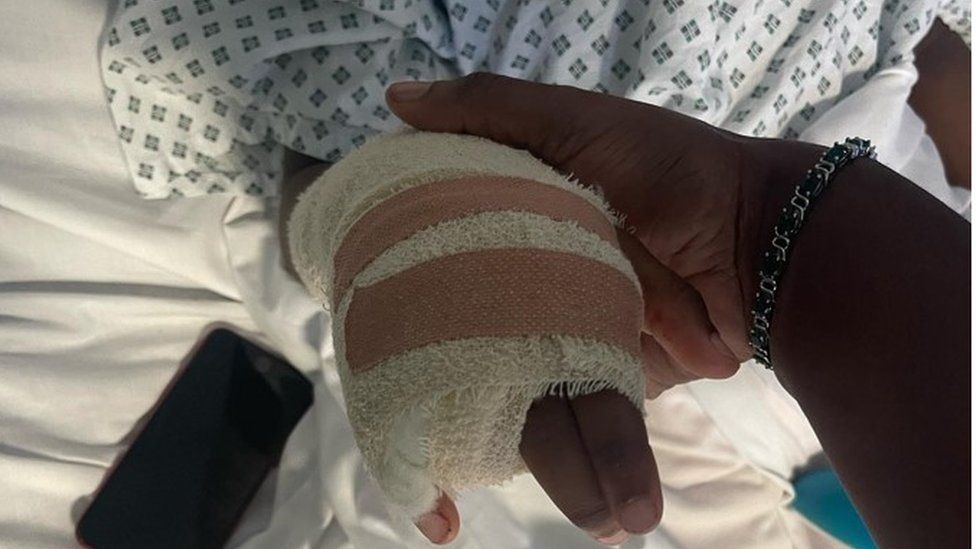 She said she was "appalled" at the school, adding: "Until now, the school has not contacted me one time, has not tried to reach out to see how Raheem is getting on."
At the start of the school year, Ms Bailey said a pupil told Raheem he came from a "poor country" and she reported it to the school.
She said since then, her son had mentioned incidents "here and there" but she felt her son had been "holding onto the amount of pain he'd been feeling".
Gwent Police said: "We received a report of an incident at a school in Abertillery around 13:00 BST on Wednesday, 18 May, where an 11-year-old boy was injured.
"A multi-agency meeting has taken place and we're working with the school as part of our ongoing enquires."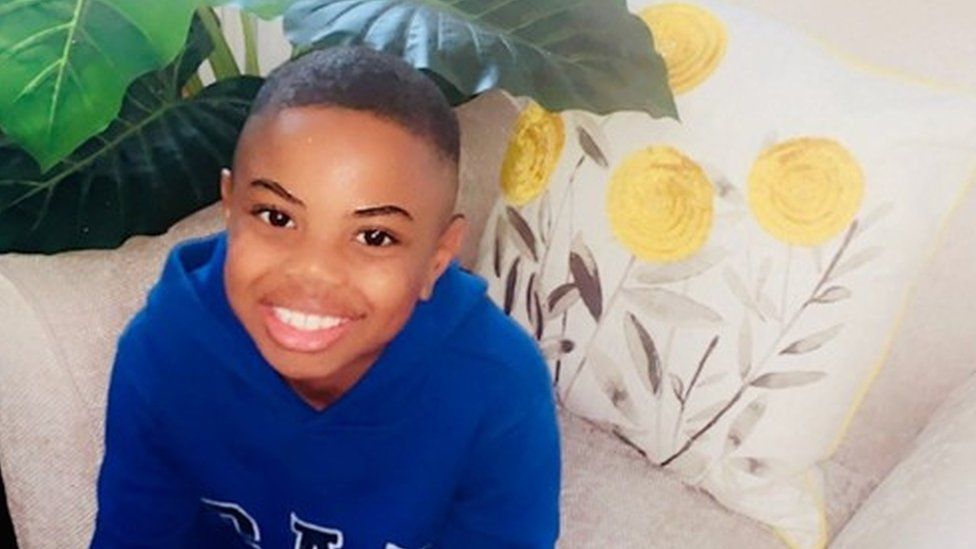 A spokesman for his school, Abertillery Learning Community said: "We are currently working closely with Gwent Police and the local authority to establish the full details of the incident.
"The well-being and safety of our pupils and staff remains of paramount importance. We will not be commenting further at this time."
Following the incident, Ms Bailey also set up a fundraising page to try and raise money for a prosthetic finger for her son, which has already far exceeded its £10,000 target.