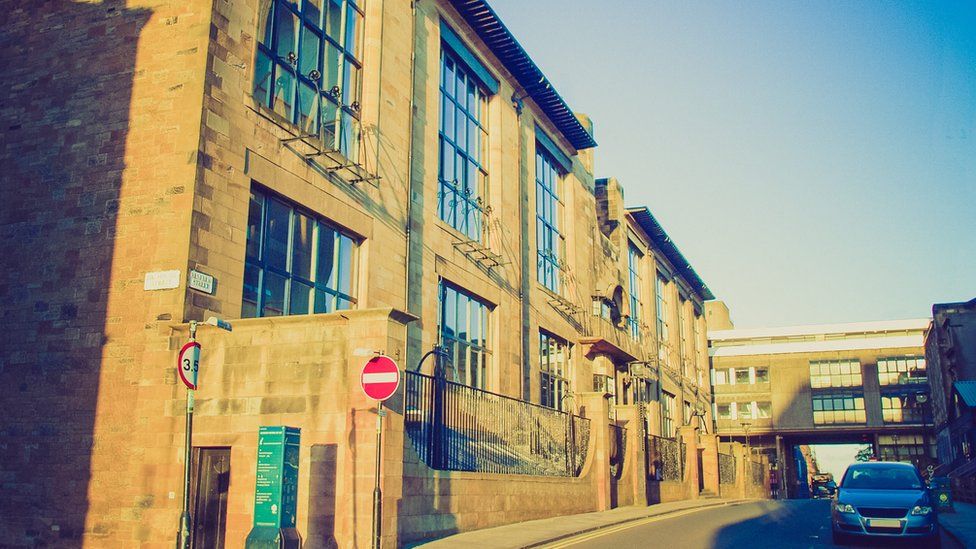 It is nearly four years since the Glasgow School of Art was devastated by a huge fire, but questions remain over the future of the Mackintosh building.
After fire investigators failed to find a cause for the 2018 blaze, the building affectionately known as "The Mack" is back in the spotlight.
But it was not just art school students and staff who were affected by the fire - restaurants and shops in nearby Sauchiehall Street were also hit hard, causing some to close and others to relocate.
Any decision over whether the building can be saved and rebuilt could be vital to the survival of those businesses that remain.
Will the art school be rebuilt?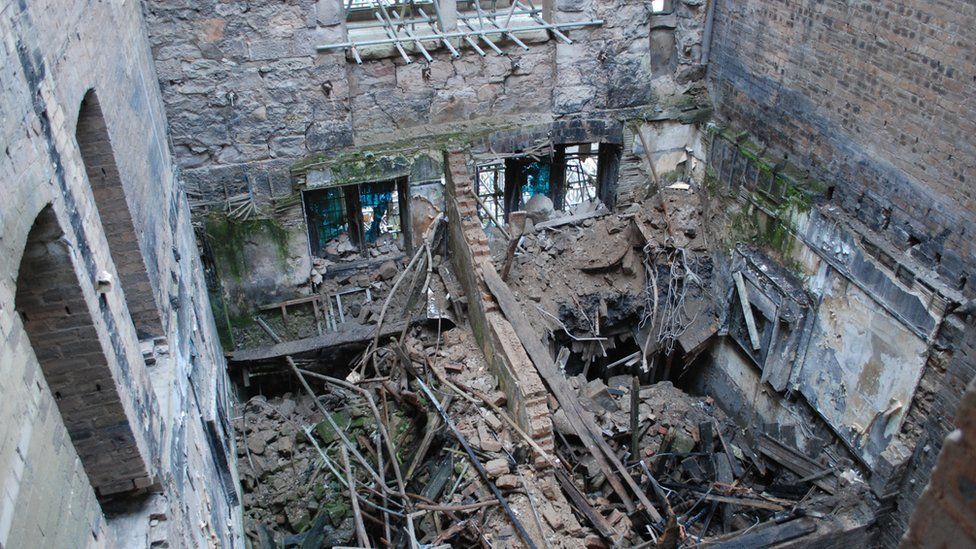 The general consensus is some kind of work should take place on the art school - but discussions on the nature of this work have produced polarised opinions.
Art school bosses and they have said they hope it can reopen between 2027 and 2032.
However architect and former GSA alumnus Alan Dunlop believes it is impossible to closely reproduce the iconic Mackintosh building - largely due to modern fire safety standards.
Speaking to LotterryTreasure Radio's, he said: "The elements of it that made it so brilliant - the sweeping entrance staircases up to the third floor open foyer, the double-height studios, the open staircases either end and in particular, his innovative ductwork and plenum system - cannot be replicated without much compromise.
"I think that as a consequence of that the idea of replicating it is a non starter. I think we have to look at a much more innovative and positive way forward for the future of the building which respects Mackintosh's legacy but is also more in keeping with the needs of an arts guild in the 21st century.
"In order to plan for the future of the building and what happens next we have to know exactly just how much can be saved and what condition the building is actually in."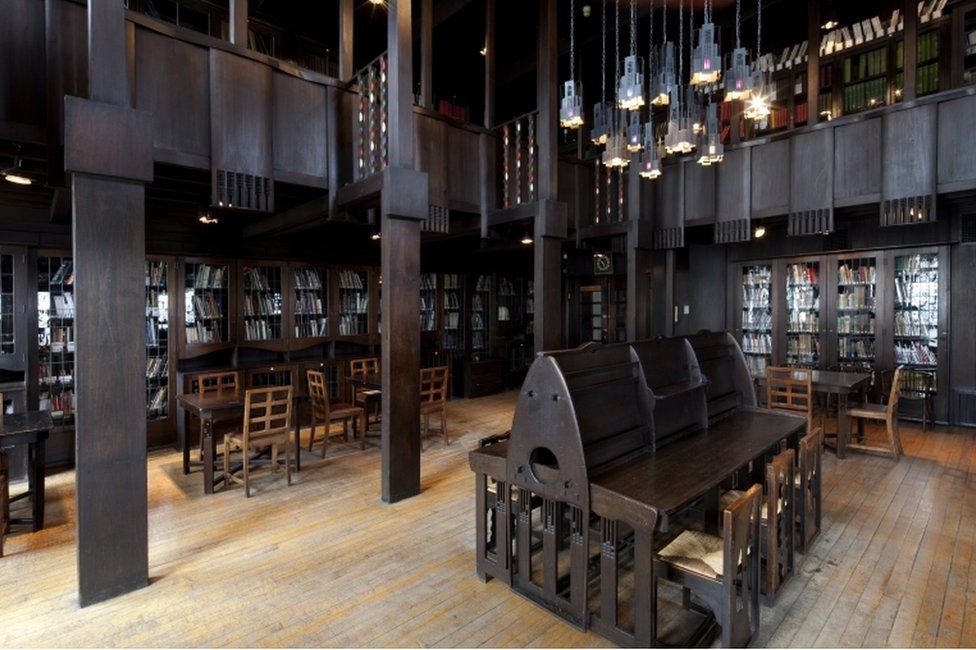 Glasgow Labour MSP Paul Sweeney, who sits on the City Heritage Trust's board of trustees, believes Mr Dunlop is "in the minority".
Like the response to the burning of Notre Dame cathedral in Paris, Mr Sweeney said legislative exceptions could be made
He said: "We need a full reconstruction, faithfully. It's been well understood - one of the most studied buildings in history - and everything is there. The research that was produced after the first fire, all the workmanship that has gone into it.
"There's stuff in warehouses that never arrived on site still waiting to go into the building. That needs to be back on track - we need to get a plan, get it financed and get it on the ground as quickly as possible. We can't wait another decade to see it reopened."
Mr Sweeney argued the running of the school has been in a "state of disarray" for several years and suggested it could eventually be merged with the University of Glasgow.
He added: "Maybe its governing structures aren't up to the job of delivering a project of this scale which is hugely complex. It might need to come out of the art school and be delivered by a national authority like Historic Environment Scotland."
'Build anything, even a car park'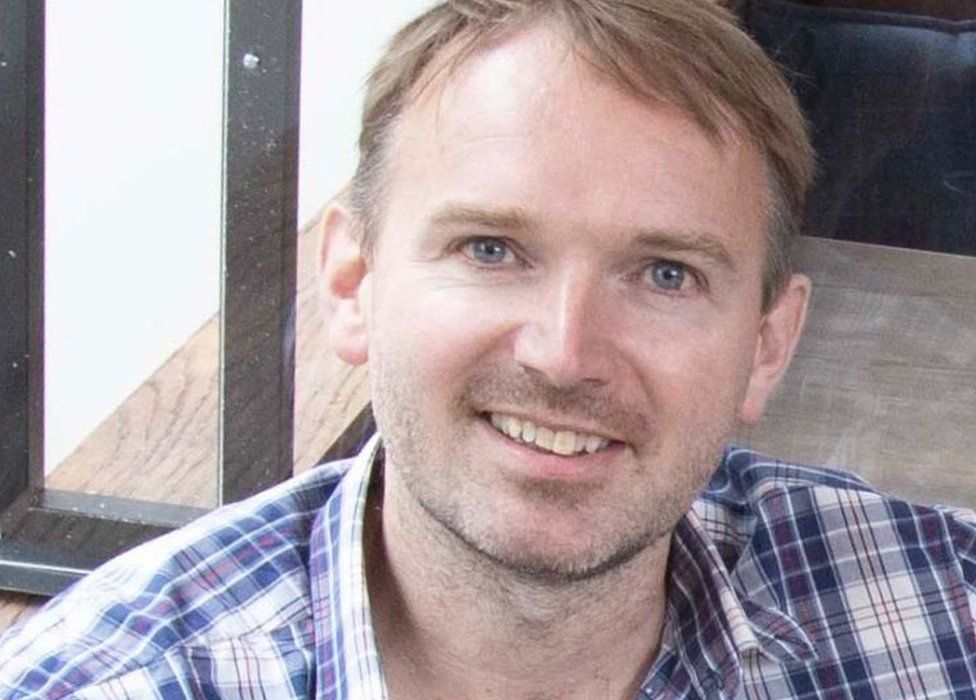 In the immediate aftermath of the fire, one of the major impacts on the local economy was the exclusion zone - a large chunk of Sauchiehall Street was sealed off with business owners unable to access their premises for weeks.
Family-run Italian restaurant Antipasti was among them - it was also one of the units to suffer water damage from the thousands of gallons used to extinguish the flames.
"We weren't even allowed in to get our booking diary - and we were still pen and paper back then," said co-owner Neil Douglas.
The cordon remained in place for more than two months and around 16 weeks after the fire, the restaurant received money from an insurance claim - though Neil said it was "nowhere near enough" to cover losses on top of rent costs and staff wages.
Sauchiehall Street is now a very different place. The fire-ravaged O2 ABC remains closed and owners have submitted plans for the building, which includes the Campus nightclub, to be completely demolished.
Some businesses have closed completely and others have relocated - Biggars music specialists, for example, now operate in the Buchanan Galleries.
Business for Antipasti has been drastically affected by reduced footfall, and Neil believes the area has never properly recovered.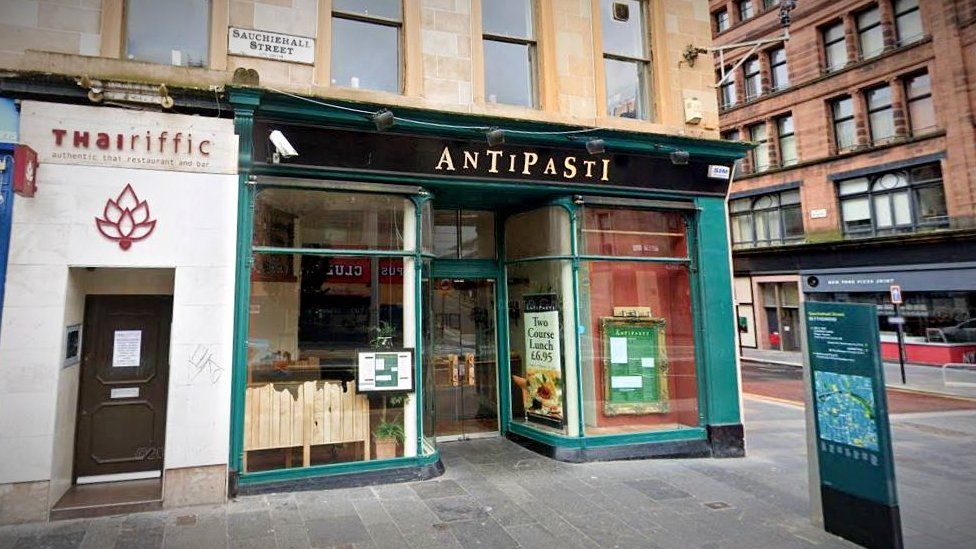 "The art school fire was the most challenging thing I've faced in my business career - including the pandemic," he said. "It's a dark and looming presence when sun goes down, it's not a pleasant space even to walk past.
"The Kings Theatre is now our one absolute driver. The O2 across the road was a huge part of our business and the art school would give us a steady stream. The market has changed for us dramatically and we've just got less strings to our bow.
"The best thing for us is to refurbish what's there or build something new - it doesn't matter if it's a car park. Something would be better than nothing."
Can Sauchiehall Street be saved?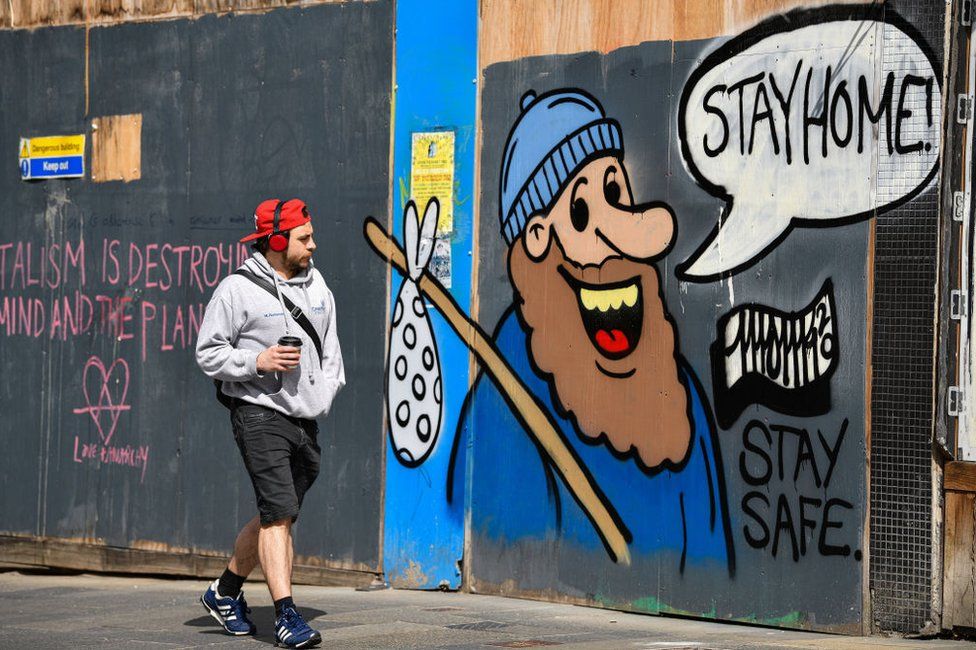 With Marks & Spencer announcing the closure of their Sauchiehall Street branch, things are looking increasingly bleak for the once bustling high street.
Dozens of shops currently lie empty, which Glasgow City Council has previously attributed to "major changes in retailing" exacerbated by the pandemic.
In 2014, it was announced the area would benefit from a - which the council ambitiously hoped would boost the local economy by £2.4bn annually.
But according to Stuart Patrick, chief executive of Glasgow Chamber of Commerce, these improvements may not bear fruit for Sauchiehall Street until the Scottish government lift all Covid restrictions on businesses.
He said: "It's worth remembering we've had 20 months of working from home guidance or direction and we've had empty campuses and those have both very significant impacts on the city centre, particularly on Sauchiehall Street. In December we lost 40% of normal Christmas business compared to 2019.
"When [restrictions are lifted], then we're in a position to see whether the market is likely to respond to things like the public realm investment that the city council made at the Charing Cross end of Sauchiehall Street."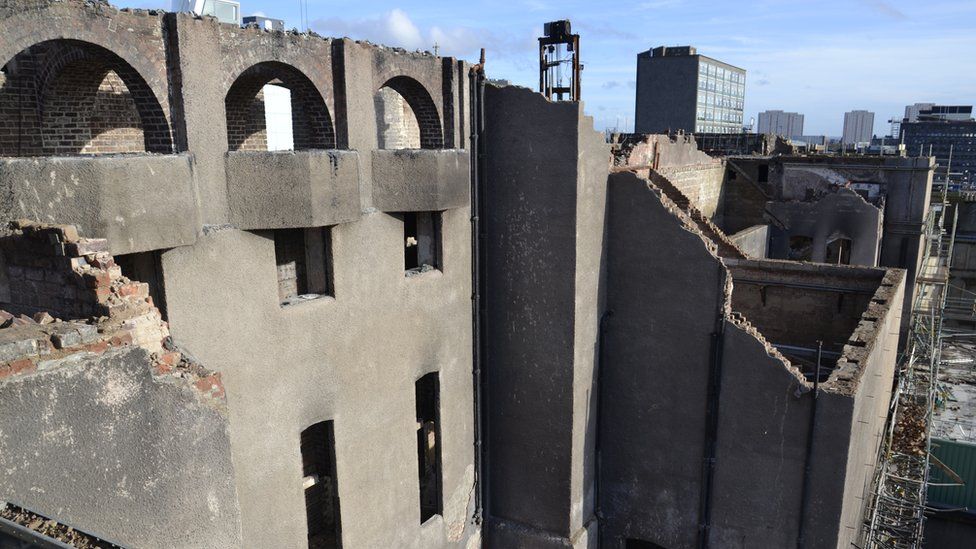 As for what could persuade fresh ventures to set up shop on Sauchiehall Street, Mr Patrick believes it's a question yet unanswered.
He added: "[The end of restrictions] also allows us to begin to explore the adaptation work that we've been doing through the city centre taskforce, which means going out into the market and saying what sorts of incentives are going to be needed - and I do think incentives are going to be needed to help repurpose those empty units."