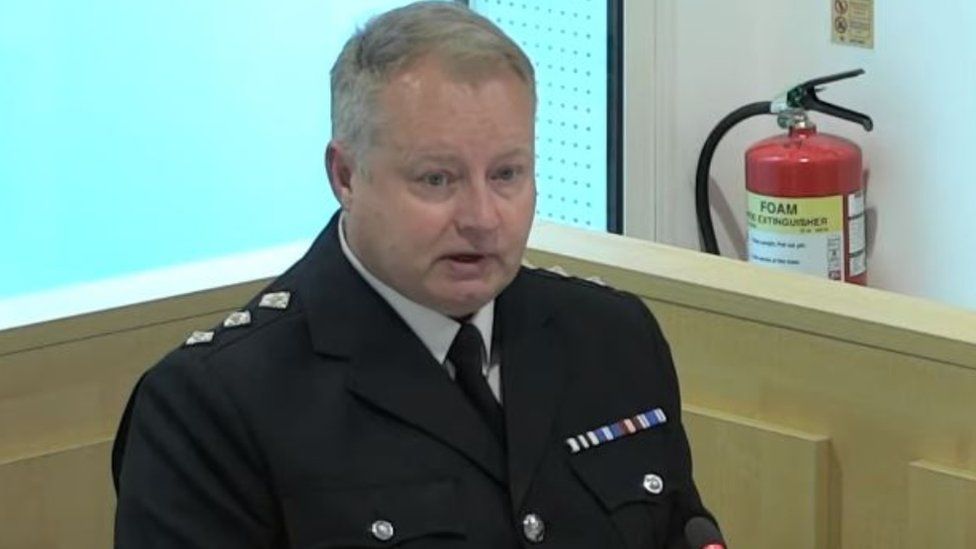 A former Greater Manchester Police officer is being investigated by a watchdog over his evidence at a public inquiry into the Manchester Arena bomb.
Ch Insp Dale Sexton was the force duty officer in the control room on the night of the 2017 terror attack.
with concealing information to an earlier review into the bombing.
The investigation follows a referral by GMP to the police watchdog and then a complaint by victims' families.
Twenty-two people were killed and hundreds more injured in the explosion at the end of an Ariana Grande concert on 22 May 2017.
In May, the inquiry heard Mr Sexton declared Operation Plato, a pre-arranged terrorist plan, within minutes but did not alert the fire and ambulance services.
When Ch Insp Sexton, who has since retired, was then asked during his testimony about why he had not told a previous review about concealing the information, he replied: "I felt as if I'd got away with it."
He said it was not a decision he was proud of but believed "it was the right thing to do" and accepted he should have previously told the full truth but denied lying.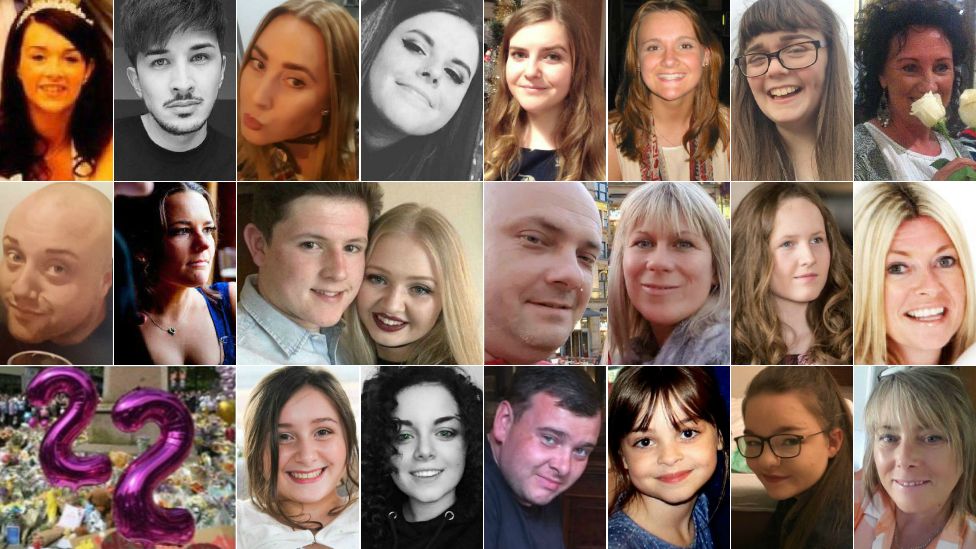 A spokesperson for the Independent Office for Police Conduct (IOPC) said it had received a voluntary conduct referral from GMP in relation to evidence provided by an officer to the inquiry and a complaint from families of the victims in relation to the same individual.
It said it had concluded an independent investigation was needed.
"We have informed the force and the complainants' legal representatives of this," the spokesperson added.
IOPC regional director Amanda Rowe said its investigation would focus on the actions of the officer, specifically in relation to the concerns raised by GMP and the families of the victims.
"It is vital for public confidence in policing that such matters are subject to thorough and independent scrutiny, which is what we will provide," she said.
A GMP spokeswoman said: "The IOPC has informed us that they will be investigating the matter independently and therefore it would be inappropriate for us to comment further."
Meanwhile, British Transport Police (BTP) said it had made a "mandatory referral" of five officers to the IOPC over its part in "missed opportunities" which "altered the course of what happened" on the night of the attack.
BTP said in a statement that part one of the arena inquiry report found the force, among other organisations, was "responsible for missed opportunities to alter the course of what happened on the night of the Manchester Arena attack".
It said the report "also states that across these organisations there were failings by individuals who played a part in causing opportunities to be missed".
The force says it thus has a "mandatory responsibility" to refer the matter to the IOPC for it to "decide if there is a requirement for an independent investigation".