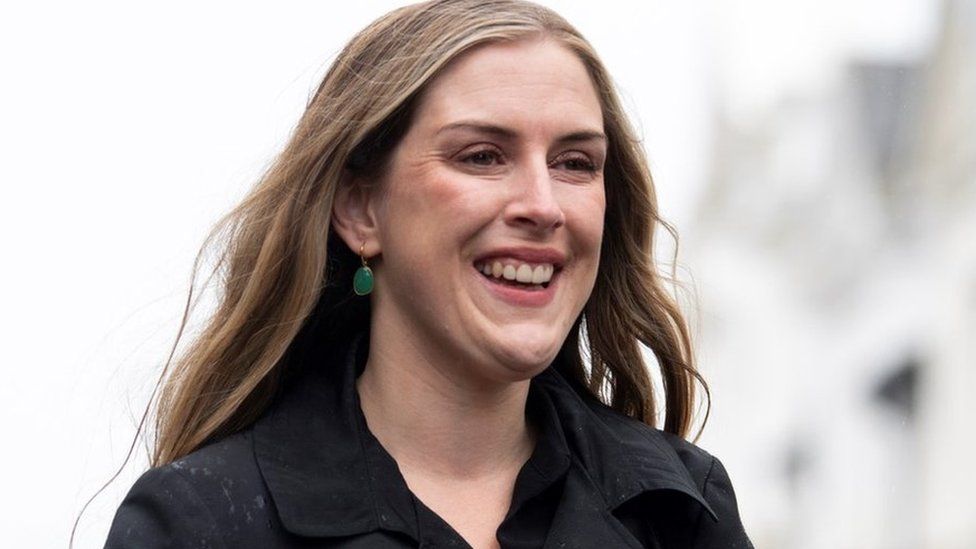 "I wouldn't have come out, I would have died," said Sarah Murphy, reliving her experiences as a scared 14-year-old battling anorexia.
She described a doctor treating her like a "freak" as plans were made to send her to an adult psychiatric unit.
Sarah believes if her parents had not found the money for private treatment she "wouldn't be here".
In , the MS gave harrowing details of her experiences.
"I was thinking about this, and I think what would have happened is honestly, because when I said I wouldn't have come out, I would have died," she told .
"Because even at that time, my circulation was very, very poor, my periods had stopped, I was dis-associating, I was very cold all the time.
"I was very, very physically unwell as well as mentally unwell."
She told her story during a debate calling for improved mental health services for young people - including exploring the possibility of establishing an eating disorder unit.
Sarah explained why her experiences are still so raw, saying: "It is because I've never really spoken about it and that is because there is so much shame and stigma around particularly anorexia nervosa, but also, as I said in my speech yesterday (Wednesday), I actually only found out about the fact they were going to commit me to an adult psychiatric unit very recently.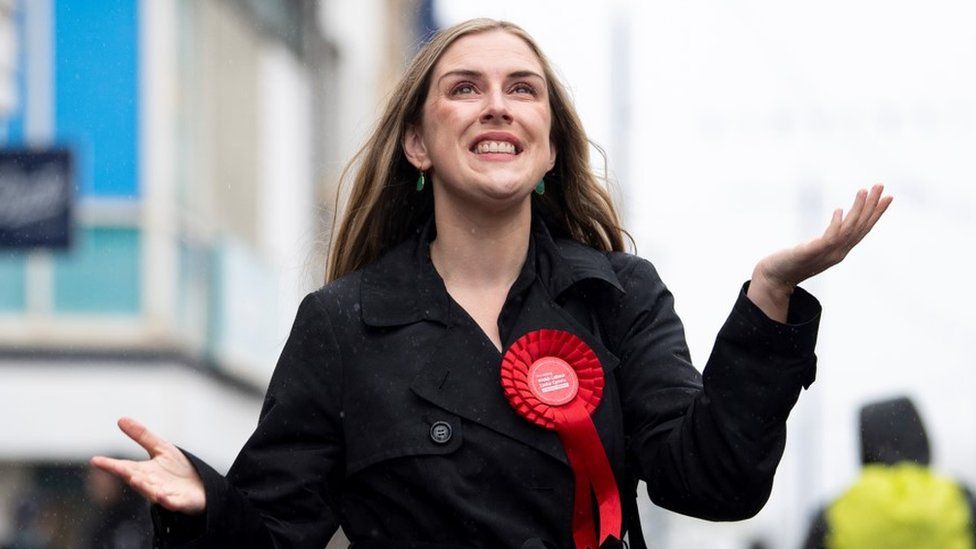 "My mum had never told me that, she has wanted to shield me from that. So my emotion yesterday was very much, a part of it, like 14 year old me feeling that fear, that fear of they might have done that and ripped me away from my family and everything.
"Also, just my heart going out to people who are going through this right now. It's very, very, very scary."
She described her experiences of medical treatment as "awful", saying "nobody knew what to do".
Her GP gave her antidepressant Prozac, while by the time she was sent to be assessed at a hospital paediatric unit, she had lost half a stone.
"When I went in, the consultant, this is going to sound awful, it was almost like his eyes lit up, because people can be quite fascinated by it, because it's so rare," she added.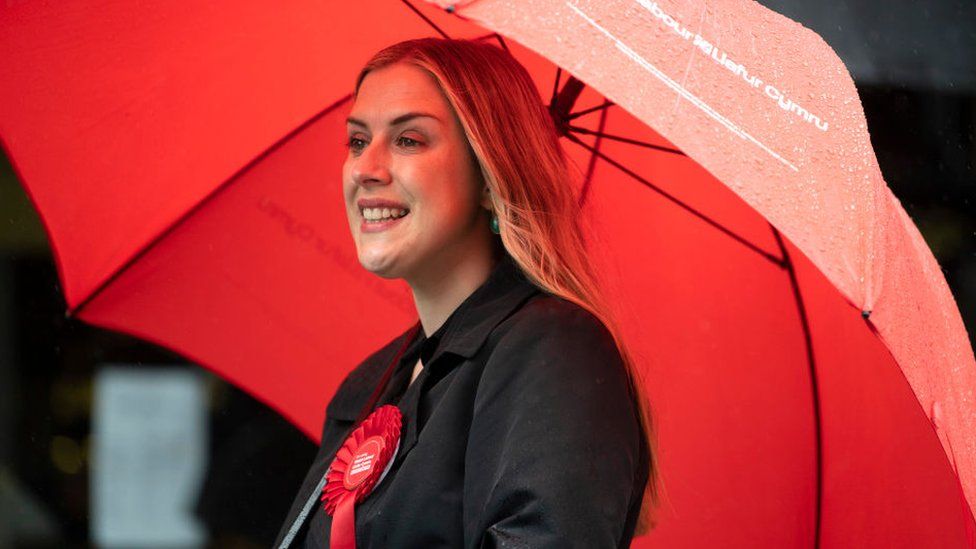 "He brought in a load of student doctors, I just remember being prodded and poked, whilst lying on a bed, feeling like a real freak.
"They tried to draw blood, I was crying my eyes out, my dad holding my hand and I remember them weighing me, sat in a chair.
"My weight showed up behind me as if I didn't weigh myself 10 times a day, or I didn't drink 10 pints of water before going in there to disguise my true weight."
Sarah remembers seeing the "terrified" looks in her parents' faces and thinking about the doctors "you're meant to be the ones helping me and you haven't got a clue what you're doing".
She said this was when the "fear set in", adding: "Up until then, I thought I was in control of it, but I realised I wasn't and nobody knew what they were doing."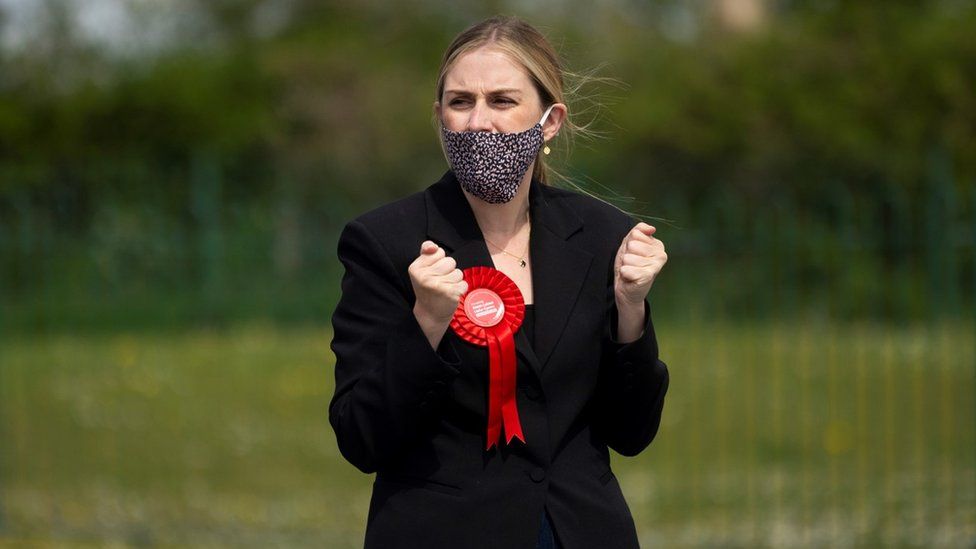 The way she got better, she said, was not through NHS treatment, but her parents ringing everyone they knew, and finding a a private counsellor.
"I don't know how they found the money but if they hadn't done it, I don't think I'd be here," she added.
Sarah believes the trauma of being sent to an adult psychiatric unit would have meant she would never have recovered.
"This is not the way to do this. The only way I was treated was when I got to have a say. It wasn't done to me, it was done with me. It was the only way I was going to get better," she said.
Sarah said "it just doesn't make sense" there is no specialist facility in Wales, saying people need to make the decision they want to get better, setting targets and goals, but need the right environment to be monitored.
If she had been sent to a unit in Bristol, she would have felt "so far away from everything" at a time when she needed her parents and brother.
Sarah has chatted to her brother about it recently and he told her that while she was "weird" and "fixated" on things, but she was still "sweet" and his sister.
She believes this is the most important thing for families dealing with the illness, adding: "We must always remember the person is still in there."