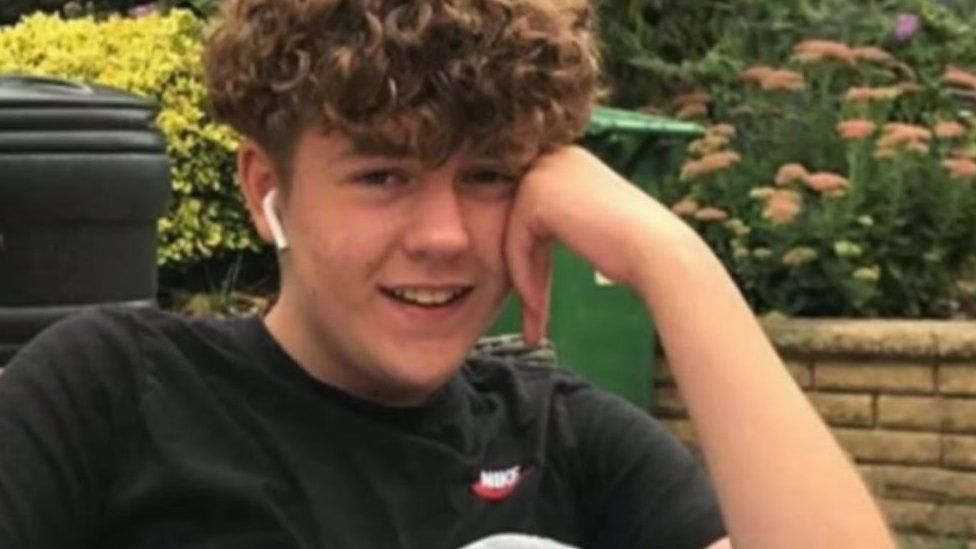 Eleven different social media platforms were used by the killers of a 13-year-old boy in the lead up to his murder, an MP has said.
Olly Stephens was attacked after being lured to a field in Emmer Green, Reading, on 3 January 2021.
Speaking during a debate on the Online Safety Bill, Reading MP Matt Rodda said the way social media was used was "very clear and actually quite shocking".
Recounting the events of the killing, Mr Rodda said: "Olly only met the two boys who killed him online, that was the connection between them.
"Secondly, and most crucially of all, he was actually lured to the park where he was stabbed.
"[The girl] sent him a message online asking him to come to the park."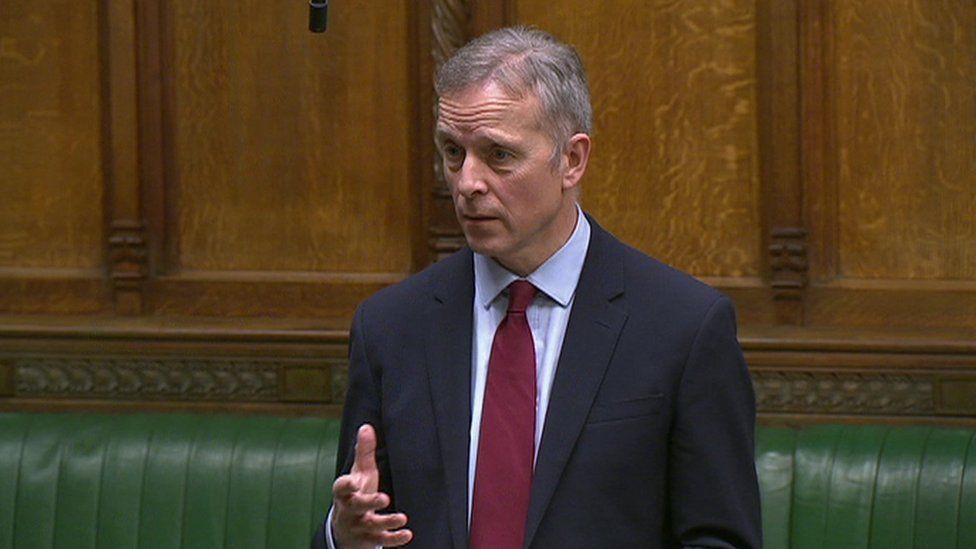 He said it was easy to imagine the teenagers "flicking and playing with knives in their bedrooms, videoing that, putting that shocking content up on social media, and none of those 11 platforms took that content down".
Mr Rodda called on the government to do more to address the connection between knife crime and social media, and force companies to take down harmful content.
"How can it be right that powerful and very wealthy companies are allowed to put content that is clearly dangerous, like content of knives, online and not take it down immediately?"
The Labour MP said social media companies also had to co-operate with the police, and that it was possible that this had not happened in the Olly Stephen's case.
Culture, Media and Sport Minister Chris Philp called Olly's killing "appalling", and asked if Mr Rodda could find out the specifics of the claim that a company refused to co-operate.
"That would give us additional evidence if further steps need to be taken by the amended bill," he added.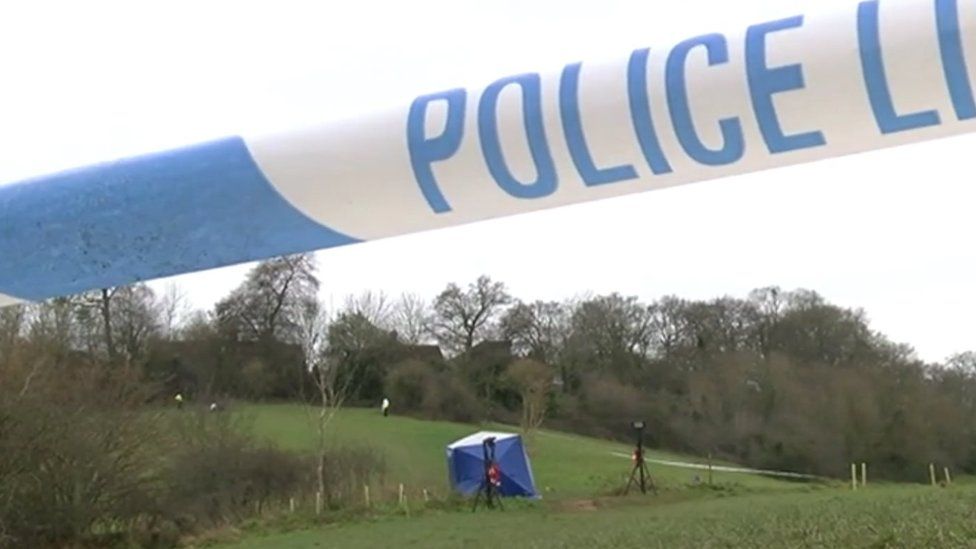 A service was recently held at St Barnabas Church in Emmer Green.
His parents Stuart and Amanda Stephens have called for measures to prevent young people being exposed to harmful material on social media.
A trial at Reading Crown Court was told Olly had been lured to Bugs Bottom Field near his home after a dispute on social media, and "ambushed" by the boys.
None of those convicted can be identified for legal reasons.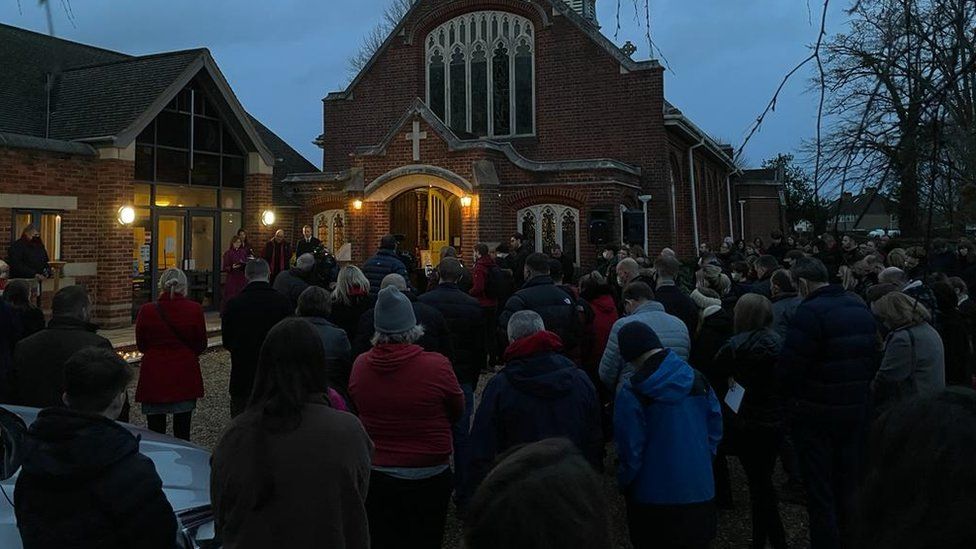 Follow LotterryTreasure South on , , or . Send your story ideas to