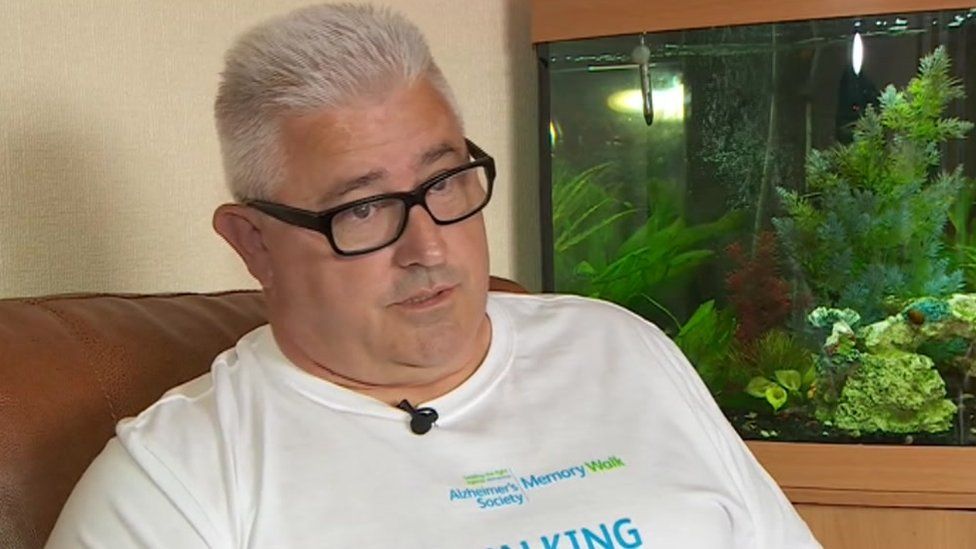 A hospital trust is investigating after a patient was incorrectly diagnosed and treated for Alzheimer's disease for seven years.
Alex Preston, from Anstey, Leicestershire, was 54 at the time and said the diagnosis completely destroyed his life and made him feel suicidal.
He was then re-examined in the pandemic and told that diagnosis was a mistake.
Leicestershire Partnership NHS Trust (LPT) said it was undertaking an independent review of the case.
Mr Preston said he was having problems concentrating at work in 2014.
"The doctor thought I had low mood and anxiety," he said.
Mr Preston, now 62, was sent to the Bradgate Mental Health Unit where he underwent a series of tests and was diagnosed with Alzheimer's disease.
"That's when my life was completely destroyed.
"As soon as we were told that diagnosis, everything me and Susan had planned just went," he said.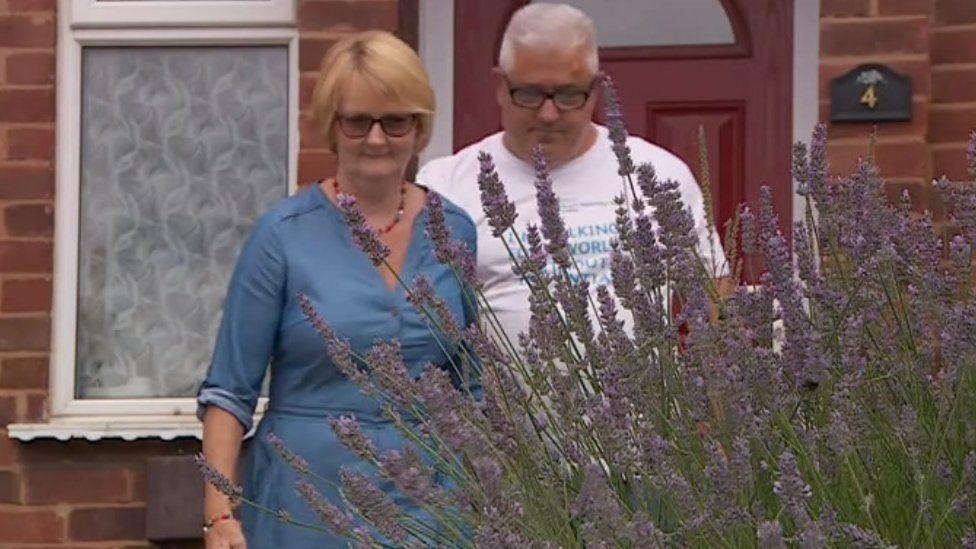 For seven years he said he thought he was living with the disease and took part in fundraising for Alzheimer's charities.
In 2019 his wife Susan died from cancer and at the time Mr Preston said doctors would not talk to him about it because of his condition.
But when the pandemic hit, he said he heard less from the hospital and was able to get on with life without having anyone around to reinforce this false diagnosis.
"Friends would ring me and say 'you seems like you're doing well' and I thought it was just them being nice," he said.
He had a visit from a nurse who suggested he went to see a consultant again.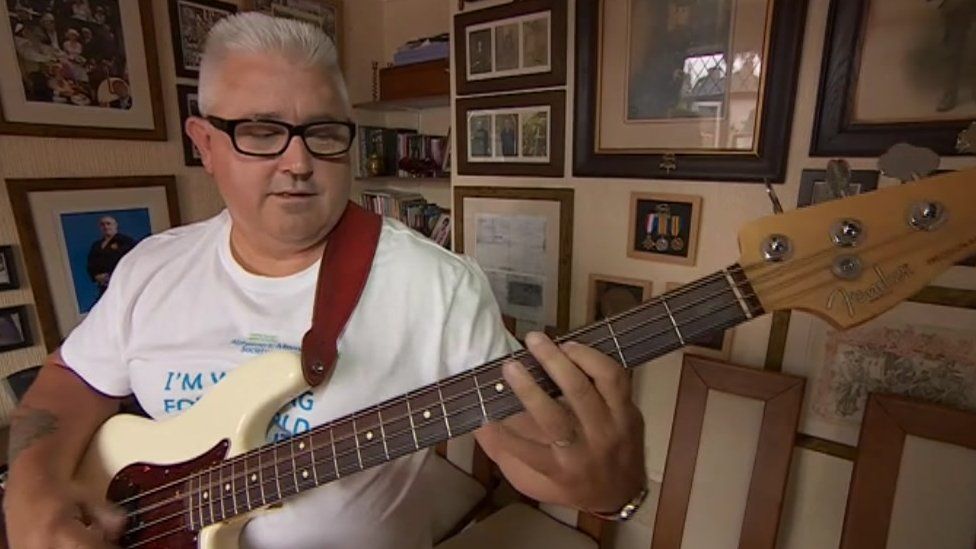 More tests were carried out and he was finally told the original diagnosis was wrong.
Mr Preston said: "It was good but it was terrible at the same time because my wife wasn't there to see it.
"Since I've come off the medication I've become a completely different person - I now want answers."
LPT said it was investigating Mr Preston's complaint and carrying out a review.
In a statement it said: "The trust has been liaising closely with Mr Preston since the complaint was first raised.
"We are currently undertaking an independent review of the case, with an independent clinical witness from outside of our trust; it would be inappropriate to comment further until this review has been concluded and shared with Mr Preston."

Follow LotterryTreasure East Midlands on , on , or on . Send your story ideas to .