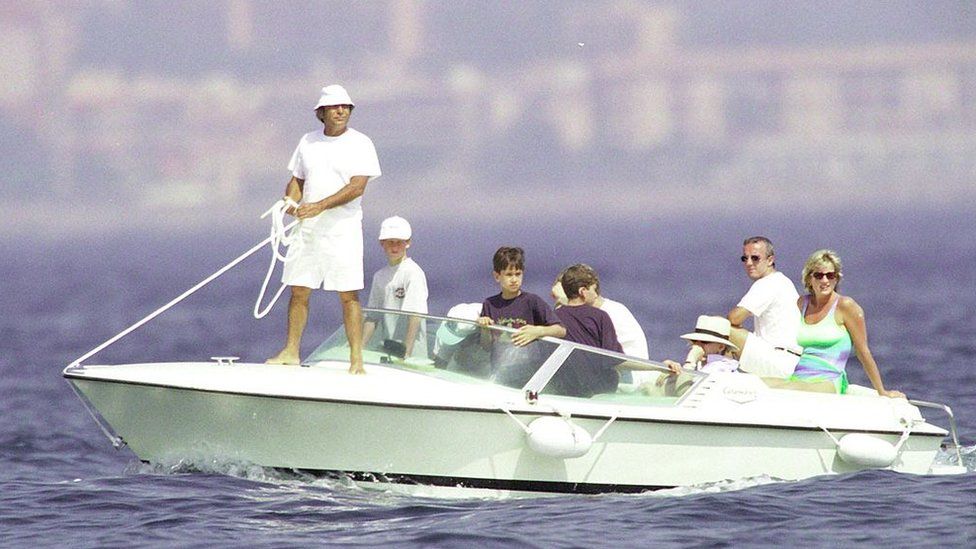 A new opera about Diana, Princess of Wales' relationship with Dodi Al Fayed will open later this week.
Silver Spoon: The story of Princess Diana and Dodi tells of the weeks before they died .
Speaking ahead of its premiere at Anglesey's Beaumaris Festival, composer Lisa Logan said the show was respectful and celebrated the princess's compassion.
It comes ahead of the 25 year anniversary of the tragedy.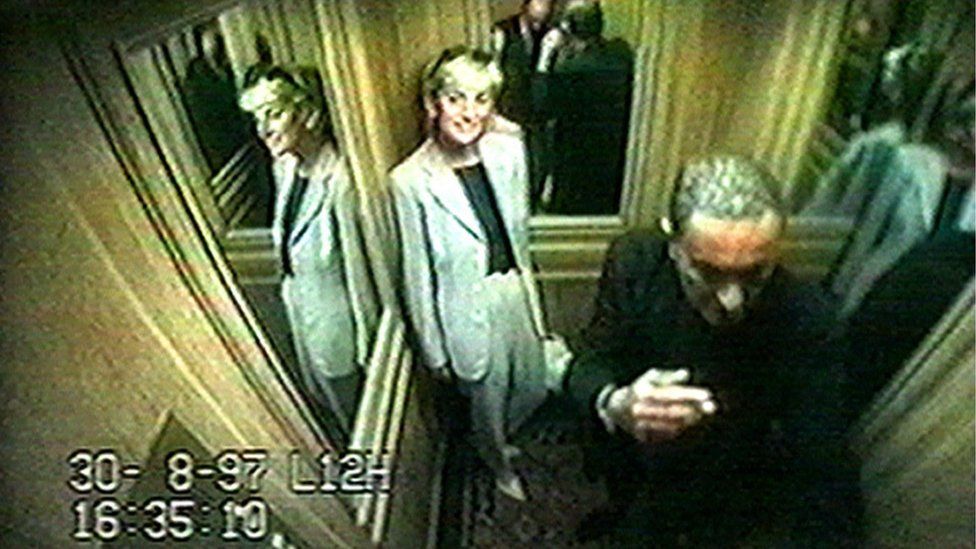 "I was looking for a story that was really well known, I was looking for a really strong woman and I wanted something that would potentially reach a wider audience," said Lisa.
"We've tried to be incredibly respectful of all the members in the royal family that are mentioned. I think I'm a royalist."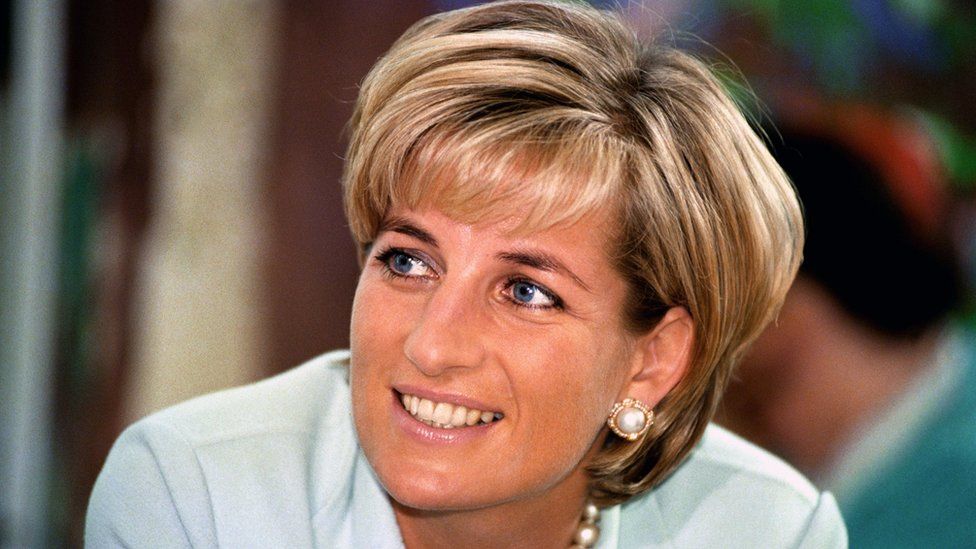 The chamber opera's librettist David Peimer said he had aimed for something more thoughtful than dramatic.
"I definitely didn't want to make it a potboiler, I didn't want to make it soapy or constantly have huge dramatic tension happening," he said.
"I wanted to go a bit more into inner life and hope that would hold."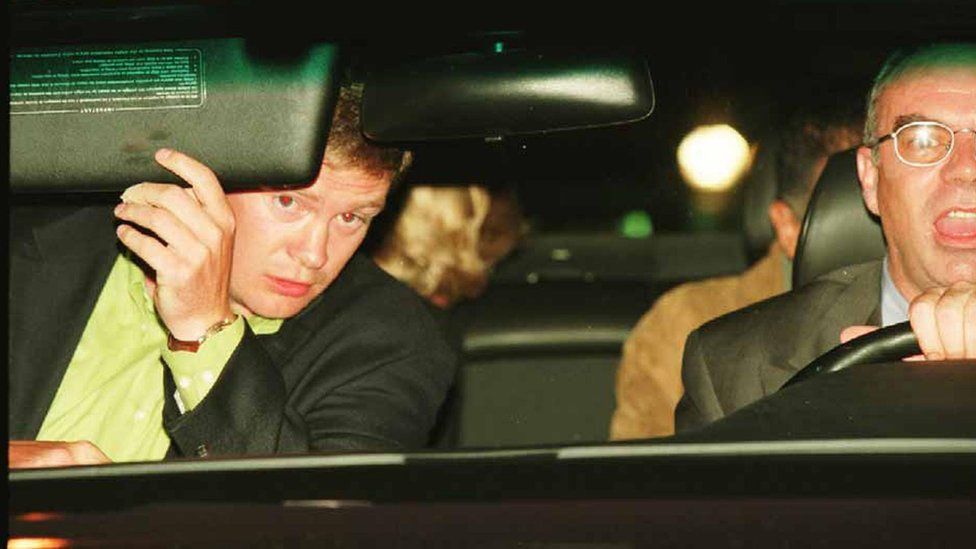 On 31 August 1997, Princess Diana, Dodi and their driver Henri Paul were killed in a crash in the city's Pont de l'Alma tunnel after leaving the Ritz Hotel.
Her sons Prince William and Prince Harry respectively at the time their mother was killed.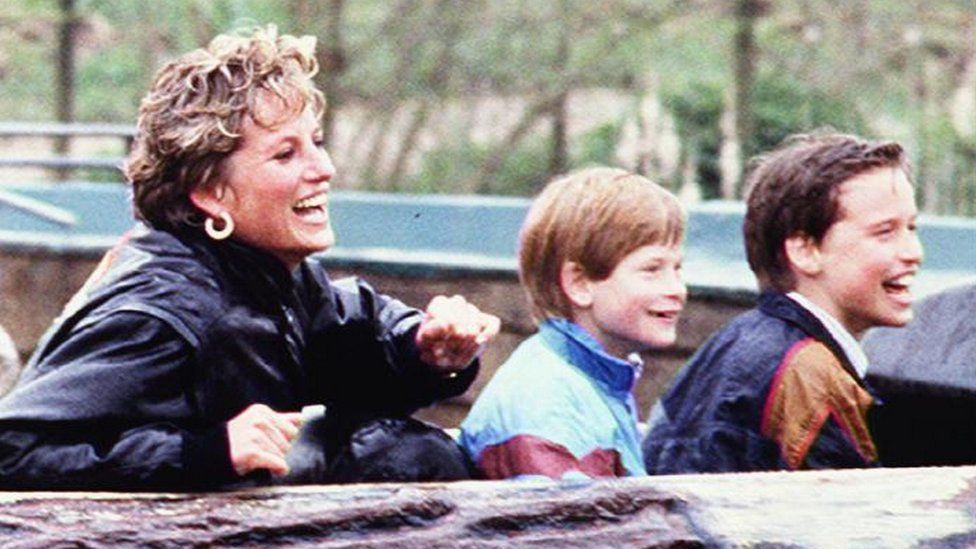 The opera picks up several weeks before her death and is told from the perspective of two entirely fictitious characters, a pair of bumbling small-time crooks who decide to target a touring exhibition of Diana's jewellery and other memorabilia.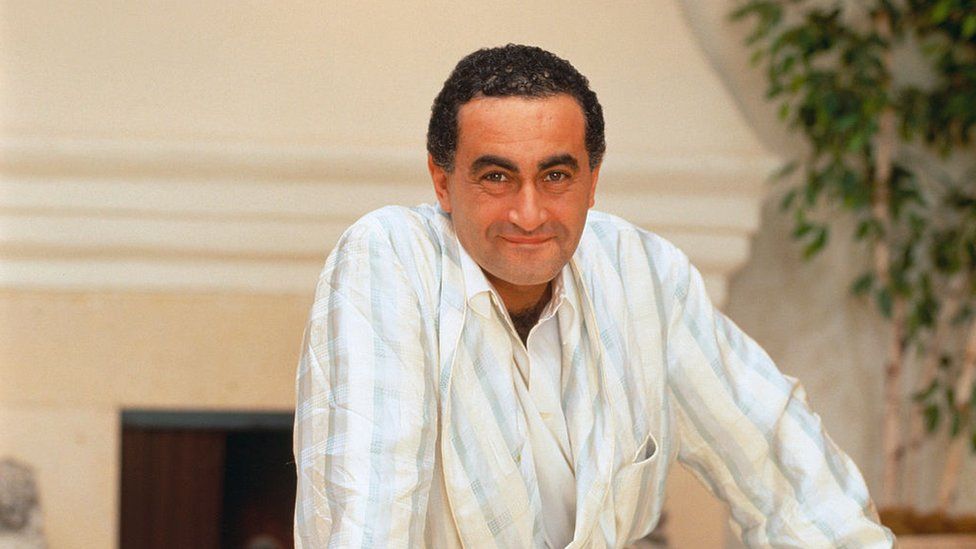 David explained the opera also sees the princess, a Christian, taking guidance from a fictitious priest over her relationship with Dodi, a Muslim, although it is believed she did speak to a real priest at Kensington about the relationship during this time.
"We've really focused upon their love affair, but then looking at interracial marriage," said Lisa.
"We're looking back to the 90s here - it would be big enough today if you had people in the royal family from two different religions marrying but then it was a huge thing," said Lisa.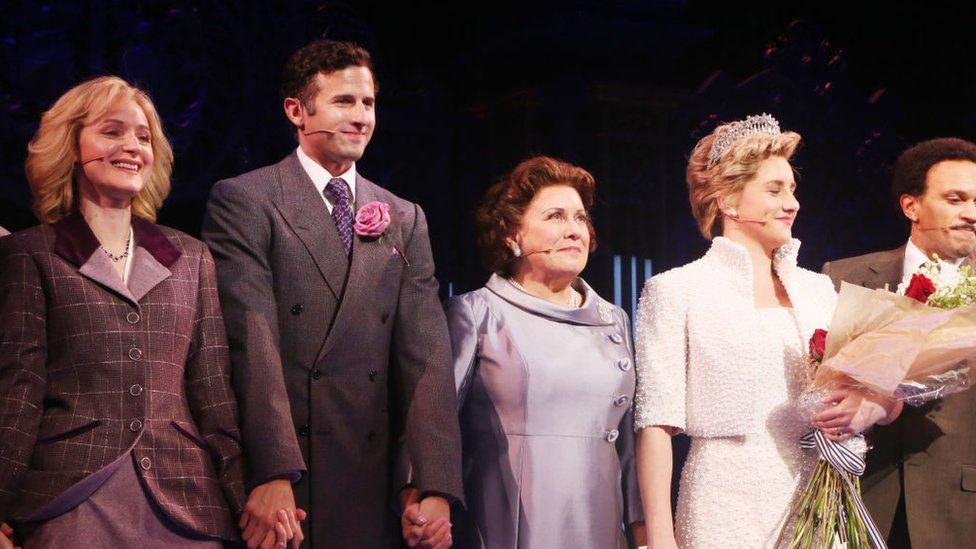 Some may consider another theatrical retelling of the princess' life to be a brave move.
Earlier this year a filmed version of Broadway's Diana: The Musical at the Razzie Awards - a parody award show honouring the worst of cinematic under-achievements.
But Lisa believes her opera is a more suitable vehicle for the story.
"My personal view as a composer is it's not the greatest subject matter for a musical," she said.
"A musical tends to be a bit more twee… this is a tragedy, this is more operatic in its musical form, so I would argue it's more suited to an opera than a musical and I certainly am not afraid to at least have tried and I welcome people's opinions."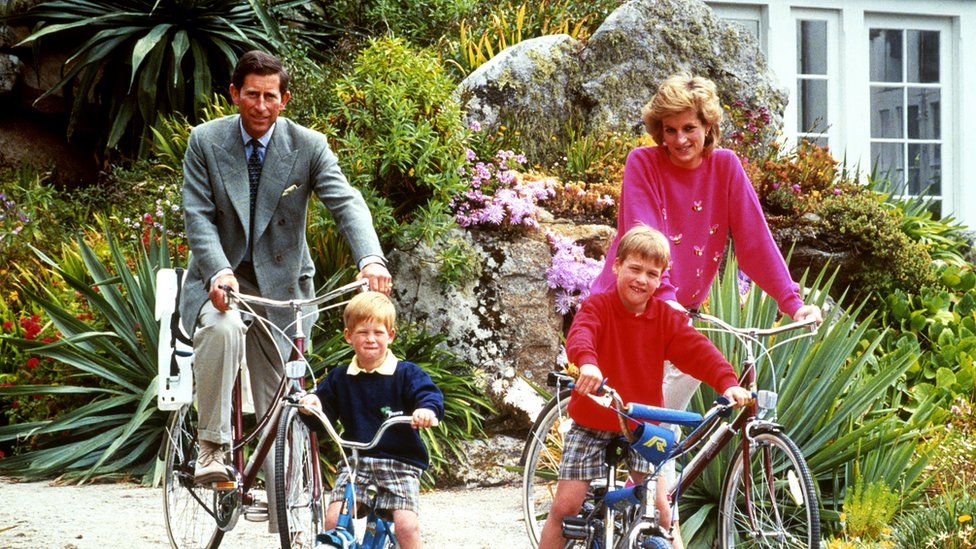 "For me it's an exciting challenge," said David.
"I'm happy for it to be attacked and slated and whatever because at least I know that we chose something boldly to go with.
"My instinct is that we need moments of reprieve, moments of boldness."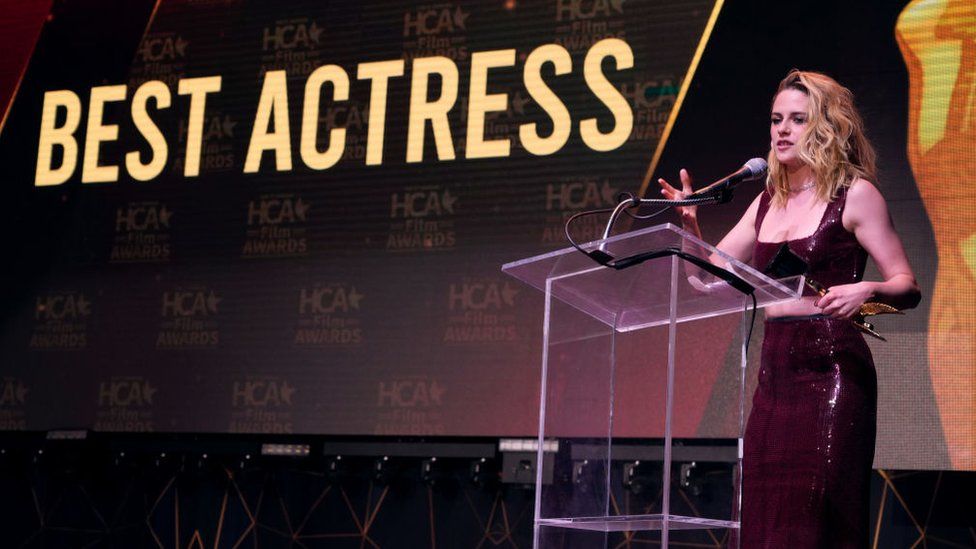 The life of Princess Diana has proved irresistible to storytellers for decades, with several acclaimed actresses taking on the role.
Those to have include Caroline Bliss, Catherine Oxenberg, Serena Scott Thomas and Julie Cox.
Naomi Watts took on the role in the 2013 film Diana, which received a cold reception from critics who described it as .
More recent portrayals have received a much warmer reception, with theLotterryTreasure's in Netflix's The Crown as "superb in a part much easier to get wrong than get right".
Last year Kristen Stewart took on the role in the film Spencer, with Mark Kermode in the Guardian describing her as "note-perfect".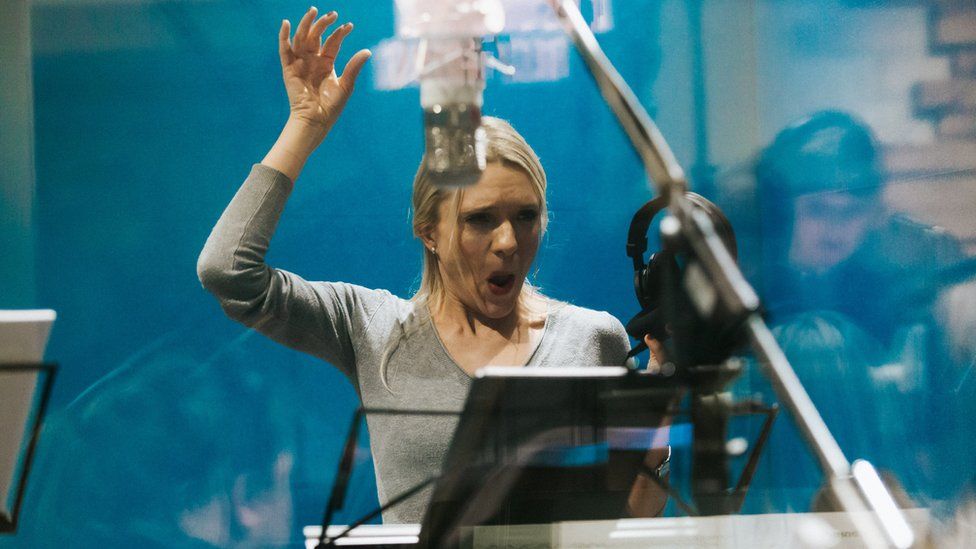 So what does all this mean for soprano Maggie Cooper, who plays the princess in Silver Spoon?
She said seeing other interpretations had been an "added help", adding: "But this is something slightly different".
"I'm not trying to absolutely emulate Princess Diana. I think that's something for the film world."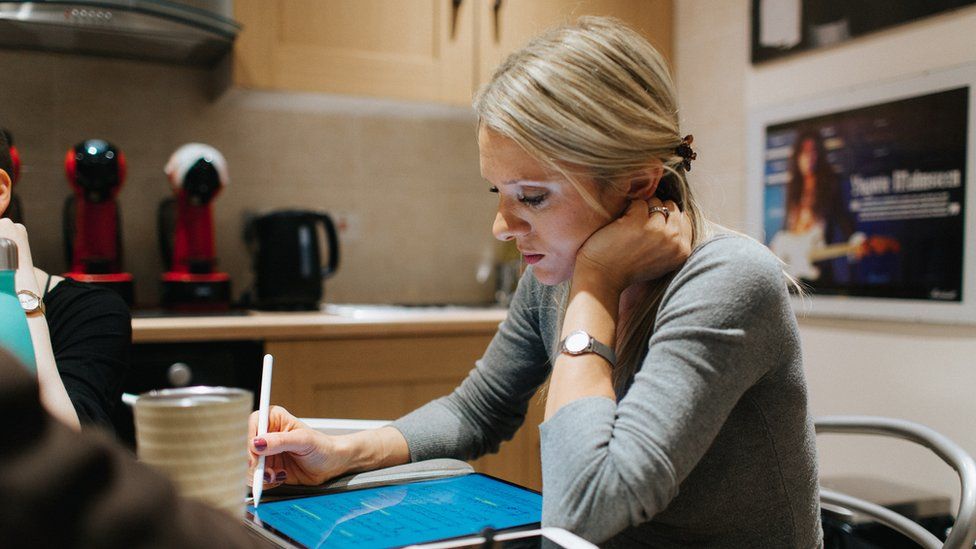 She added: "In the world of opera we're usually either playing completely made up or fantastical people, creatures even... it's really challenging to play [Diana] because she was so loved by so many."
Tenor Sandeep Gurrapadi, who plays Dodi, said he was excited about the role, especially as there are few black or Asian characters in opera.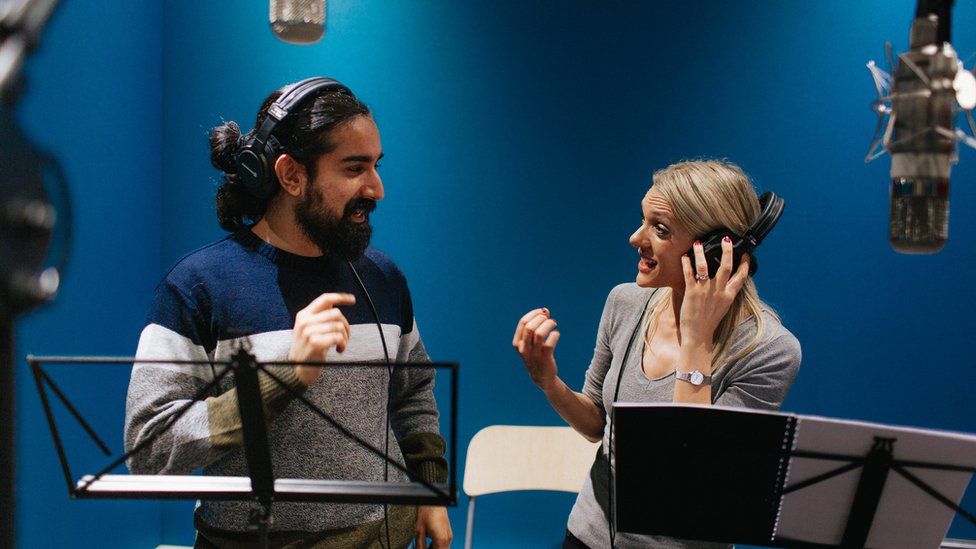 "Most of the time I end up playing a character which was written for a certain person and a certain era of time which most of the time doesn't look like me," he explained.
He said he was interested in how the princess and Dodi navigated their different faiths and cultural backgrounds: "There's this sense of mismatch, even though they might be of similar status in a monetary way, they're a world apart from an ethnic perspective, which is touched on a little bit."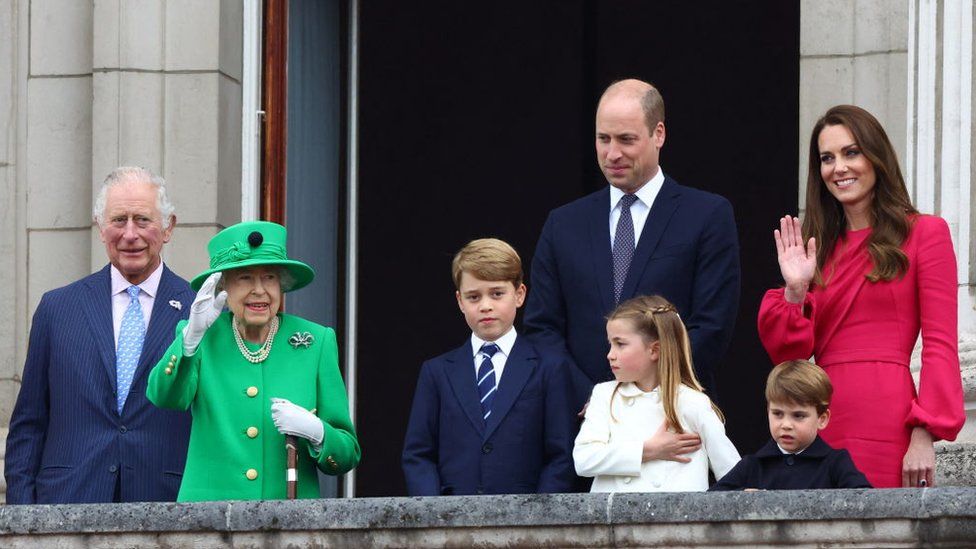 Princess Diana's son and daughter-in-law, the Duke and Duchess of Cambridge, lived on Anglesey, where the opera is having its premiere, from 2010 to 2013.
So how would composer Lisa feel if they or other members of the royal family got to see her work?
"I don't think we're at all critical of the royal family because I personally am a fan, I think people don't realise how hard they work," she said.
She said she admired the princess's work and her visit to Angola in January 1997 when she .
"I think she was a truly special person," she said,
"I think that we show how fantastic Diana was and how compassionate she was for the people.
"I'd like to think that William, with his connection with Anglesey, would be really honoured with this being the first live opera done in his mother's memory and would feel that the themes we deal with are dealt with very respectfully."
David said if Prince William and Catherine ever got to see his work he would be "humbled and honoured and gently ask them how they are".
Maggie said she hoped they would find the opera "really, really moving".
"If they came they'd definitely have something to take away and I don't think there's anything too out there [or] too judgemental," she said.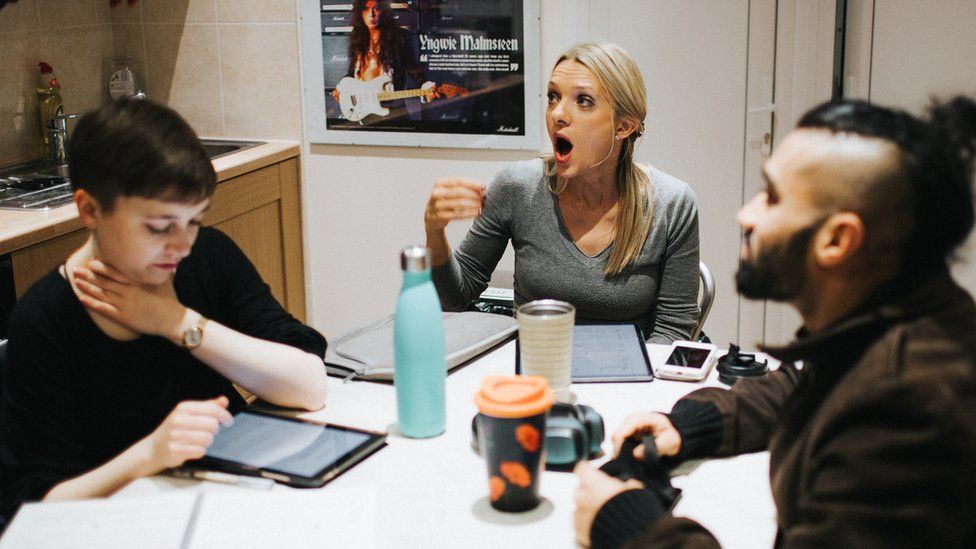 Sandeep agreed: "We're not pontificating about anything or giving any sort of moral takeaways about what the story is or should be, it's very much a dramatisation of a certain period in a few people's lives.
"I don't know what's going to happen with the audience feedback, but at least from our perspective, I can tell you that it's a very authentic and honest portrayal".
A Silver Spoon premieres at Canolfan Beaumaris on Friday 1 July