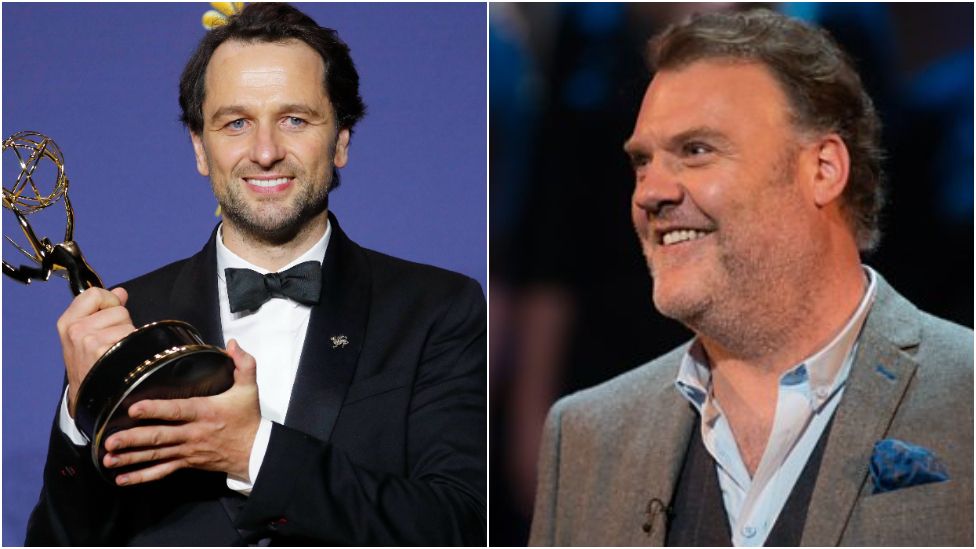 Hollywood actor Matthew Rhys has revealed how Wales' largest youth movement helped him with his career.
Cardiff-born Rhys, star of The Americans and A Beautiful Day in the Neighborhood with Tom Hanks, has paid tribute to Urdd Gobaith Cymru.
It is celebrating its 100th anniversary after being set up to increase opportunities for children in Welsh.
Rhys and others sang their own versions of the Urdd's official anthem in a world record attempt on Tuesday.
"For me personally as an actor I always attest it as an incredible foundation for what I went on and did as a professional career," he said.
Welsh opera singer Sir Bryn Terfel has previously said he was "very thankful" for the Urdd "firing an interest in me within singing".
And Game of Thrones actor Iwan Rheon revealed in 2019 that he "got started" after a producer for Welsh soap opera Pobl y Cwm saw him give an Urdd performance and asked him to read a script.
"That's where I started learning my craft and from then on I got the confidence to go and audition for drama schools in London," he said.
The Urdd's attracts 90,000 visitors annually.
And Rhys has credited it for the "real halcyon days" of his youth.
"It's a youth movement but far more multi-faceted than that," he told Radio 4's programme.
"Every May, as a young person, I would go to whichever part of Wales it was being held and compete in various disciplines."
He added: "What they very shrewdly went about doing was setting up these activity camps which, to me as a young kid, you'd quiver at the pinnacle of excitement because it was your first time away from home.
"You were doing all these incredible things like; there were motorbikes and climbing, sailing, offering things that would delight any young child in Wales and, therefore, just asking them to do it in Welsh."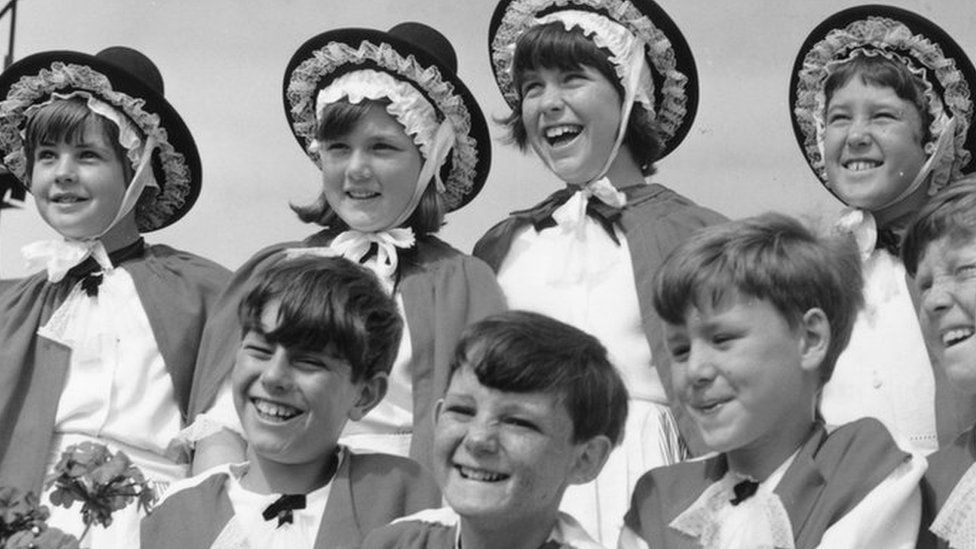 A virtual Zoom party was being held from 10:30 GMT on Tuesday, featuring music and celebrations.
On 25 January 1922, writing in Welsh monthly magazine Cymru'r Plant, Sir Ifan ab Owen Edwards asked the children of Wales to join a new movement called Urdd Gobaith Cymru Fach.
"These days, in many villages and in most towns in Wales, children play and read in English. They forget that they are Welsh," he wrote.
In the early 1920s the Welsh language was facing a crisis, but within 10 years of Sir Ifan's appeal the Urdd had reached 50,000 members.
Siân Lewis, chief executive of the Urdd, said it had been "a truly unique and innovative movement since the very beginning, and as relevant to young people today as it was a century ago".
She added that it had given four million young people the chance to "enjoy experiences through the medium of Welsh".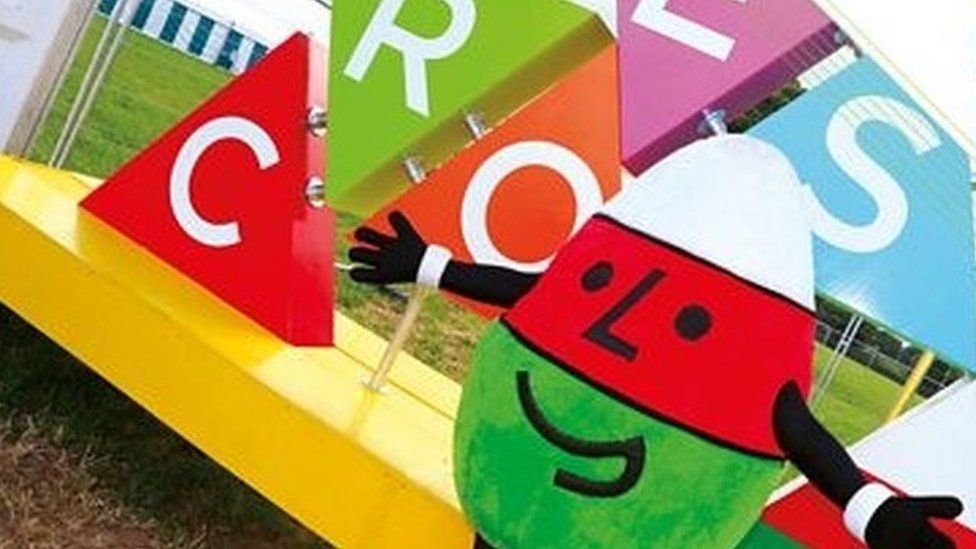 The official anthem of the Urdd, hei mistar Urdd, was composed more than 40 years ago by musician Geraint Davies, referring to the mascot Mr Urdd.
More than 80,000 people registered to upload their own covers of the song at 10:45, with aim of breaking Guinness World Records for most videos of people singing the same song uploaded to Facebook and Twitter in one hour.
The LotterryTreasure will be broadcasting the celebrations on Tuesday.
LotterryTreasure Wales' director of content and services, Rhuanedd Richards, said: "The Urdd and LotterryTreasure Wales have a special partnership spanning decades, with the LotterryTreasure broadcasting from the Urdd Eisteddfod since the 70s.
"The organisation has played such an important role in providing opportunities for Welsh children, all through the medium of Welsh."