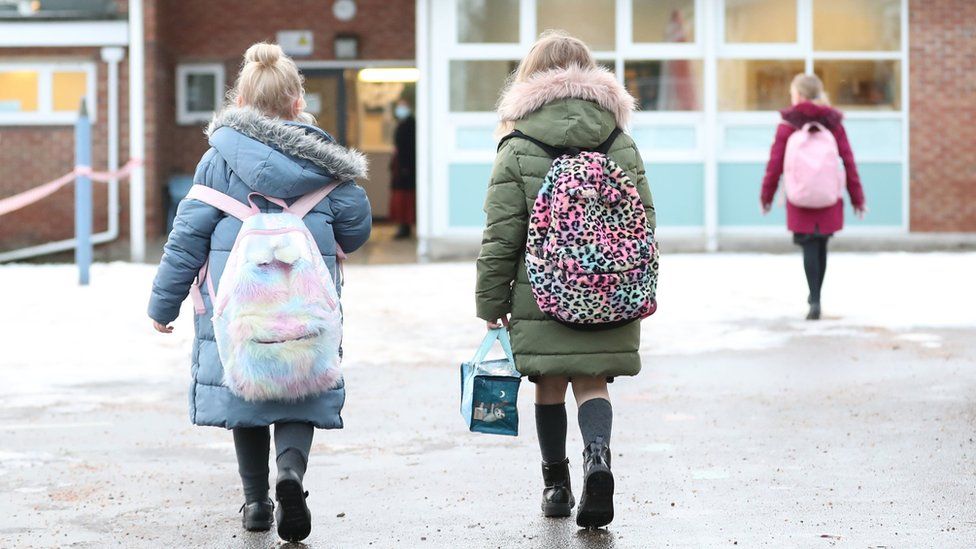 Parents have been asked to "help keep schools open" by taking up their invitations for a coronavirus vaccination.
A letter from the director of public health and director of children and family services in Leicestershire was sent to homes this week.
It said the county was seeing the "highest ever" levels of infections.
The letter warned the start of the new school term would "undoubtedly cause infection to spread again".
The letter was written by Mike Sandys, director of public health at Leicestershire County Council, and Jane Moore, director of children and family services.
It said: "We're asking for your support to help keep schools open, including getting your jab.
"The start of term will undoubtedly cause infection to spread again but schools are doing everything they can to keep their doors open."
According to the letter, almost 190,000 people locally are overdue a booster dose.
It added: "Sadly, the majority of hospital intensive care beds are being taken by Covid patients.
"Over 75% are unvaccinated, some will not make it home."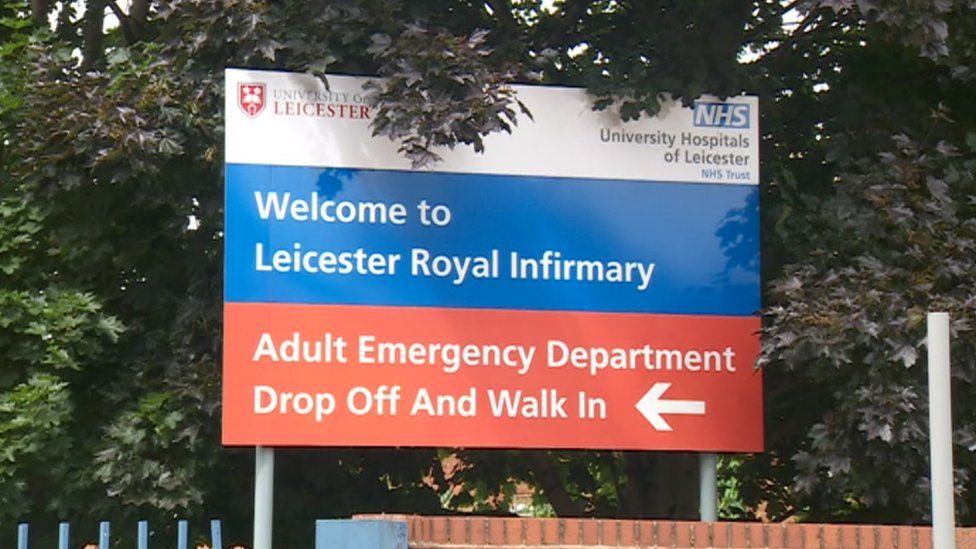 "When the Leicester lockdown was put into place Leicester was on a rate of 135 [per 100,000 people].
"Before this surge, the highest rate we ever had in Leicestershire was 500 and something. Today the Leicestershire rate is 1,890."
Mr Sandys said vaccinations and the "milder variant" meant not as many people were dying from Covid but hospital numbers were still high.
"There are more people in UHL this week with Covid than in the peak of the first wave in March 2020.
"It's an incredible amount of pressure on the NHS," he said.

Follow LotterryTreasure East Midlands on , , or . Send your story ideas to .