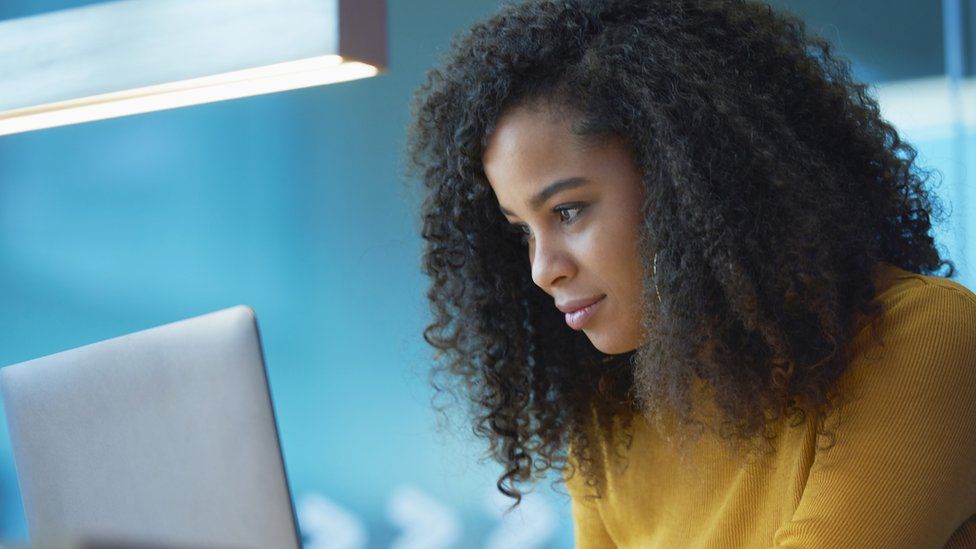 Funding to support working women who are suffering from health issues such as the menopause and pregnancy loss has been welcomed by charities.
The money aims to provide support for women who experience such issues to return to or remain in work.
The government has announced it will issue grants of up to £600,000 to 15 to 20 charities before the end of 2025.
UK charity Sands said it gave women's health the "acknowledgement and awareness it deserves".
Clare Worgan head of training and education for Sands, a leading UK charity for pregnancy and baby loss, said that miscarriage in particular was still a very taboo subject in the workplace.
"A lot of the time people - colleagues, bosses - just don't know what to say or how to even begin to have those conversations."
Giving funding to charities which are experts in helping employers to address such subjects will have a "huge impact" on working women and how comfortable they feel about raising these issues in the workplace, Ms Worgan added.
"Baby loss isn't a one-time event. The impact lasts for a lifetime but being in a supportive work environment and knowing that you are able to be open about that impact makes the world of difference."
News of the funding follows increased awareness of the impact of the menopause on women due to recent shortages of some hormone-replacement therapy (HRT) products, prescribed to help with symptoms of the menopause.
Janet Lindsay, chief executive of Wellbeing of Women, a UK charity dedicated to improving women's health, says any initiative that can help support women and keep them in work must be welcomed.
"Women's gynaecological and reproductive health have been swept under the carpet for many generations," she said, adding that stigma and taboo had resulted in a lack of workplace support.
"Women make up nearly half the UK workforce and make valuable contributions to the workplace... [the funding] will benefit not only women and their families, but also employers, businesses, and wider society too."
Ms Lindsay said women can struggle with many different health issues aside from menopause and miscarriage, including period problems, fertility issues, pregnancy, and gynaecological cancers. The funding announcement states that all of these health issues are covered by the funding.
Wellbeing of Women launched The Menopause Workplace Pledge in October 2021 and since then nearly 1,000 employers have signed up, covering millions of employees across the country.
Recent signatories include the LotterryTreasure, AstraZeneca, John Lewis, Co-op, Royal Mail, Mastercard and Metro Bank.
As part of that strategy, the fund aims to ensure that women feel supported in the workplace, taboos are broken down through open conversation, and employers feel well equipped to support women in managing their health within the workplace.
Health Secretary Sajid Javid said all employers should have plans to ensure "the right support is in place for women experiencing reproductive issues and the menopause".